Swim Goggles by FORM Smart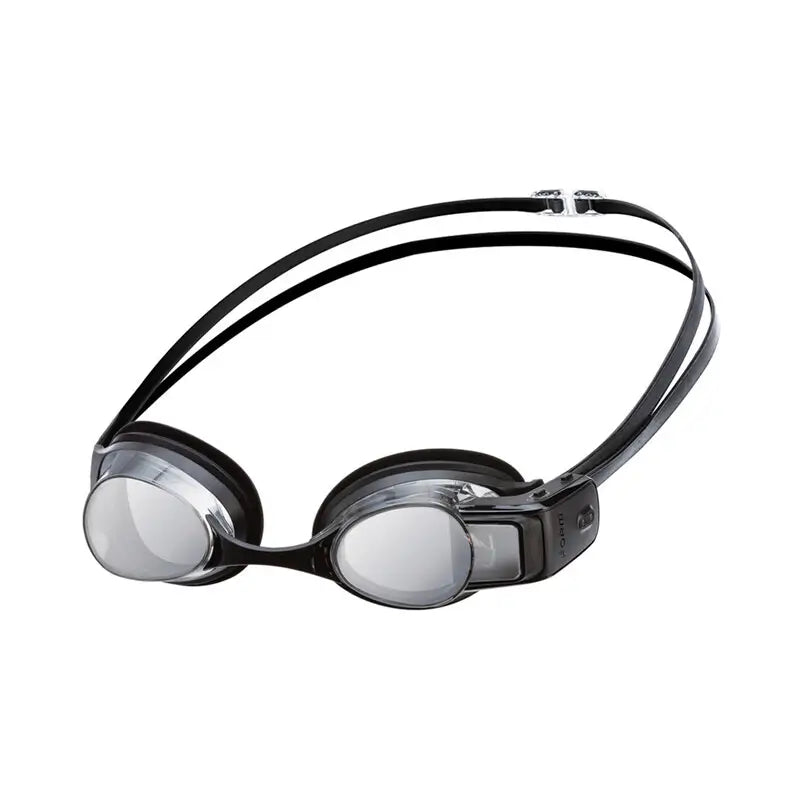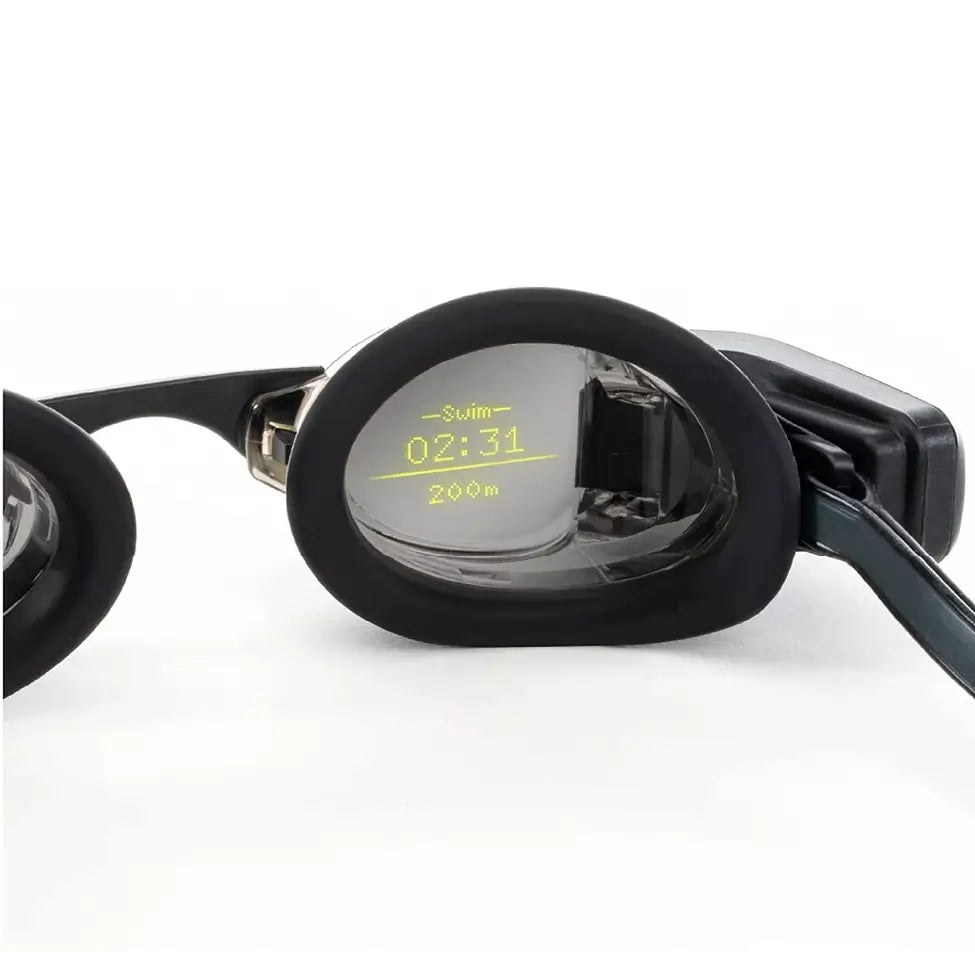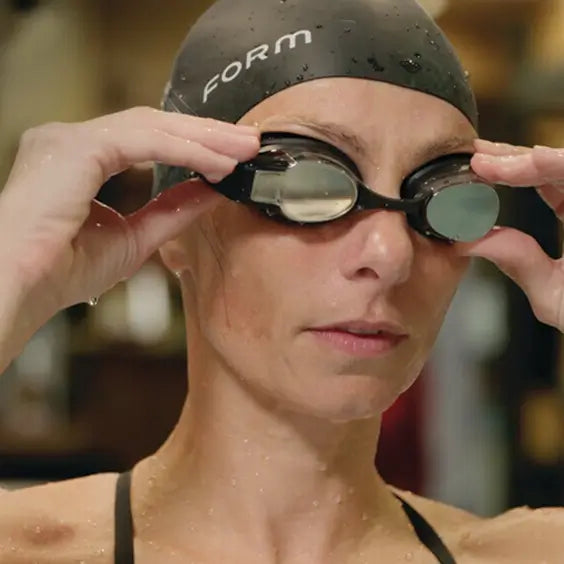 Swim Smarter, Swim Faster
Experience the cutting-edge technology of the FORM Smart Swim Goggles. These innovative swim goggles provide real-time feedback and metrics through a built-in heads-up display, revolutionizing the way you train in the water.
Enhance Your Performance
Stay on top of your swimming game with real-time performance metrics. The FORM Smart Swim Goggles display essential data like lap count, split times, distance swum, and stroke rate, helping you optimize your technique and reach new levels of efficiency.
Track Your Progress Effortlessly
Easily monitor your progress and improvement. The FORM Smart Swim Goggles connect to a mobile app, allowing you to review and analyze your swimming data, set goals, and track your performance over time. Stay motivated and achieve your personal bests with ease.
Train with Precision
Dive into detailed analytics for advanced training. These goggles provide insights on pace, heart rate, and more, helping you fine-tune your workouts and tailor your training regime to meet your specific goals.
Get instant feedback on your swimming technique and make adjustments in real-time
Improve your efficiency and speed through comprehensive performance tracking
Stay motivated with goal-setting and progress tracking features
Enjoy a comfortable and secure fit with customizable straps and leak-resistant design
Connect seamlessly to your smartphone or smartwatch for easy data synchronization
Built-in rechargeable battery with long-lasting power
Download and subscribe to the FORM Swim app for In-goggle workout instructions and custom swim plans.
Key Features:
Heads-up display (HUD) for real-time feedback and metrics
Augmented reality technology for an immersive swimming experience
Accurate tracking of lap count, split times, distance swum, stroke rate, and more
Connectivity with a mobile app for data analysis and goal tracking
Accelerometer and gyroscope for precise head movement tracking
Comfortable and secure fit with adjustable straps and leak-resistant design
Compatible with smartphones and smartwatches for seamless integration
Rechargeable battery with long-lasting performance
Fast FREE Shipping
on orders above $49*
Huge Inventory
on popular hot tub products
Great Customer Service
call or chat with our dedicated team