Pillow: Jacuzzi J-200 Collection
Title
2472-828
2472-828 (4 Pack)
6455-468
6472-755
6000-105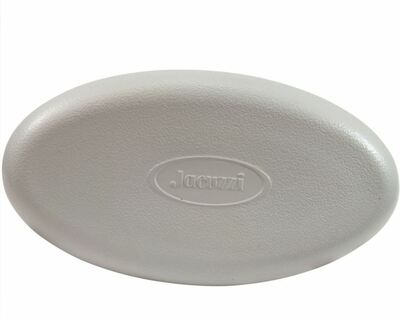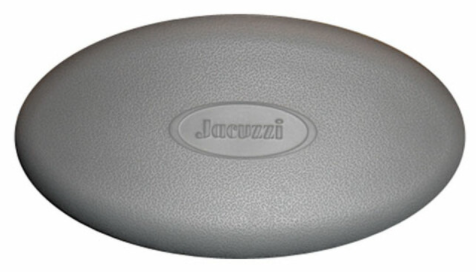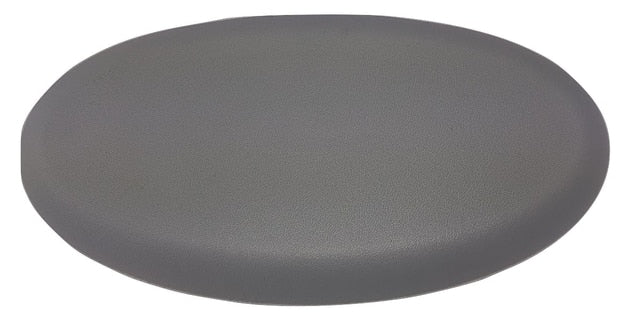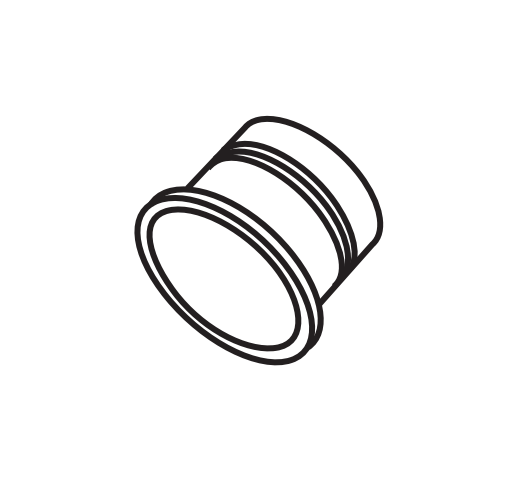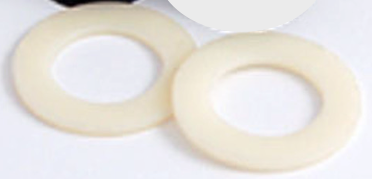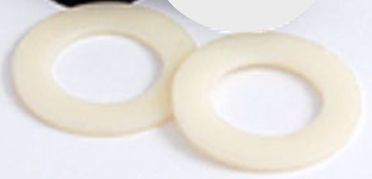 Jacuzzi J-200 Series pillows for all years and models.
Please note: pillows for older models may not be in stock at the time of ordering and shipping may be delayed.
 6455-005, Receptacle: Pillow Socket, Snap-in
*6000-105, Washer: Sundance/Jacuzzi Pillow Cup 
*Installed behind pillow socket cup. Used on 2008+ Dover; 2007+ 780 Hamilton, Chelsee, Certa, and Camden; 2007+ 680 Burlington, Hartford, Hawthorne, and Tacoma; All 2000-2002 SWEETWATER® Models.
Compatibility 
| | | | |
| --- | --- | --- | --- |
| | 2472-828 | 6455-468 | 6472-755* |
| J-280 | All Years | - | - |
| J-275 | 2012+ | - | - |
| J-270 | All Years | - | - |
| J-245 | 2012+ | - | - |
| J-235 | 2012+ | - | - |
| J-230 | 2008+ | 2005-2007 | - |
| J-225 | - | - | 2016+ |
| J-220 | - | 2005-2007 | - |
| J-215 | - | - | 2016+ |
* Replaces 2472-831
Fast FREE Shipping
on orders above $49*
Huge Inventory
on popular hot tub products
Great Customer Service
call or chat with our dedicated team