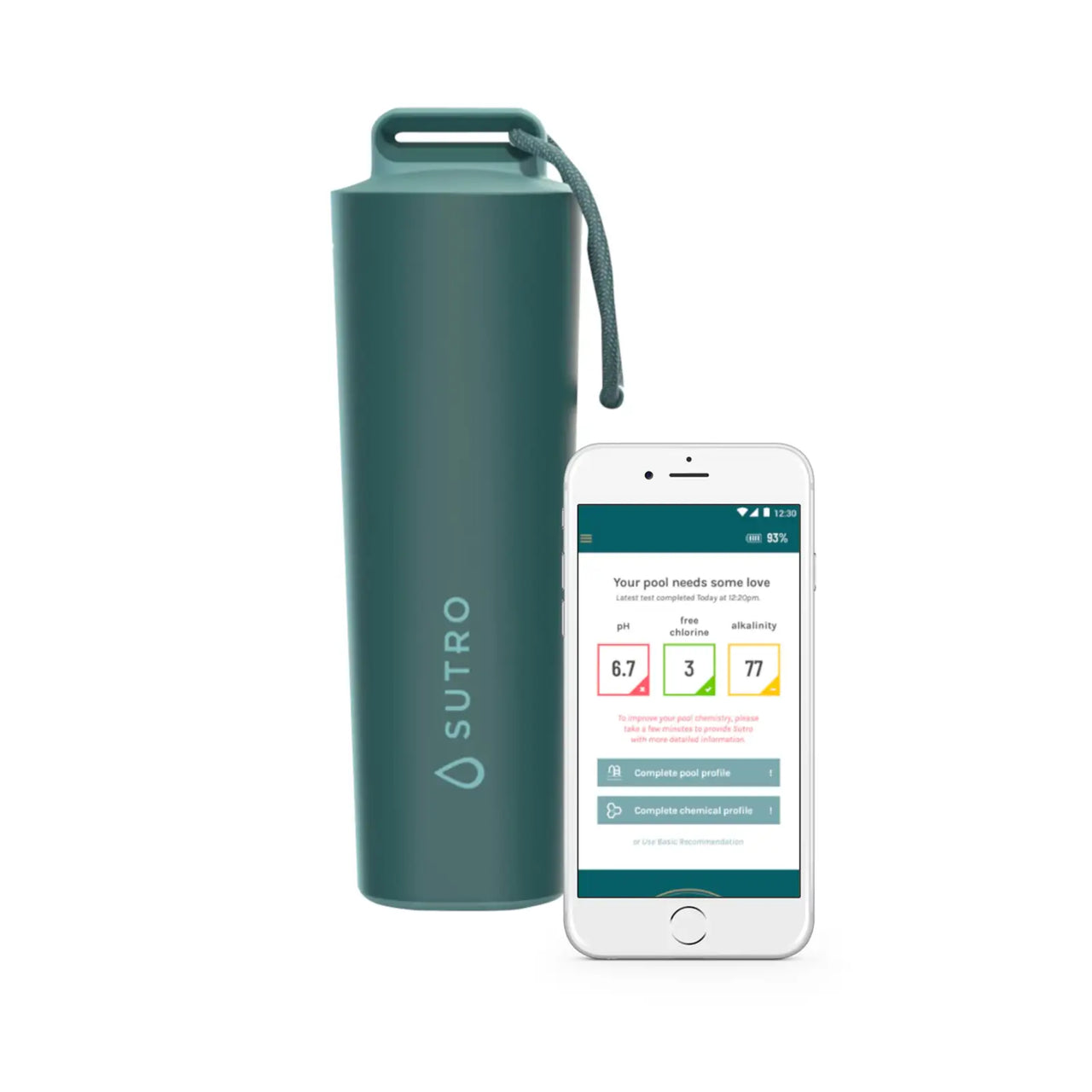 Description
Make water care simple, straightforward, and accurate with the Sutro Pool & Spa Monitor.
The Sutro Monitor provides accurate and automatic daily water tests and sends results and recommendations right to your smartphone.
Rather than using test strips to guesstimate which chemicals you should add to your spa, the Sutro Monitor tells you exactly when and how much of each chemical you should be adding. Not only does Sutro take the work out of water care, but you'll also use less chemicals.
The Sutro Monitor measures:
pH
Free chlorine or bromine
Alkalinity
A Sutro Cartridge Subscription is required when purchasing the Sutro Smart Monitor. This includes access to the Sutro App and your monthly replacement cartidges.
Details
The Sutro Monitor tests your water three times per day using a professional-grade cartridge of reagents (similar to liquid water test kits) for the most consistent and accurate measurements available on the market.
The Sutro smartphone app provides daily reports that let you know your pH, free chlorine (or bromine), and alkalinity levels and tells you exactly what and how much of each water care chemical to add. You can even scan your favourite Jacuzzi water care products into the app.
What's included
(1) Sutro Monitor (the device that floats in your spa)
(1) Water test cartridge (lasts for about a month)
(2) Rechargeable Li-Ion batteries (charge lasts about a month)
(1) Hub/Charger base (goes in your house to extend the Sutro's range)
(1) US-110V adapter
How to use
Follow the instructions included in the Sutro Monitor to get your unit set up
Download and install the Sutro app; follow the in-app instructions to cater to your spa and chemicals
Sign up for a replacement test cartridge subscription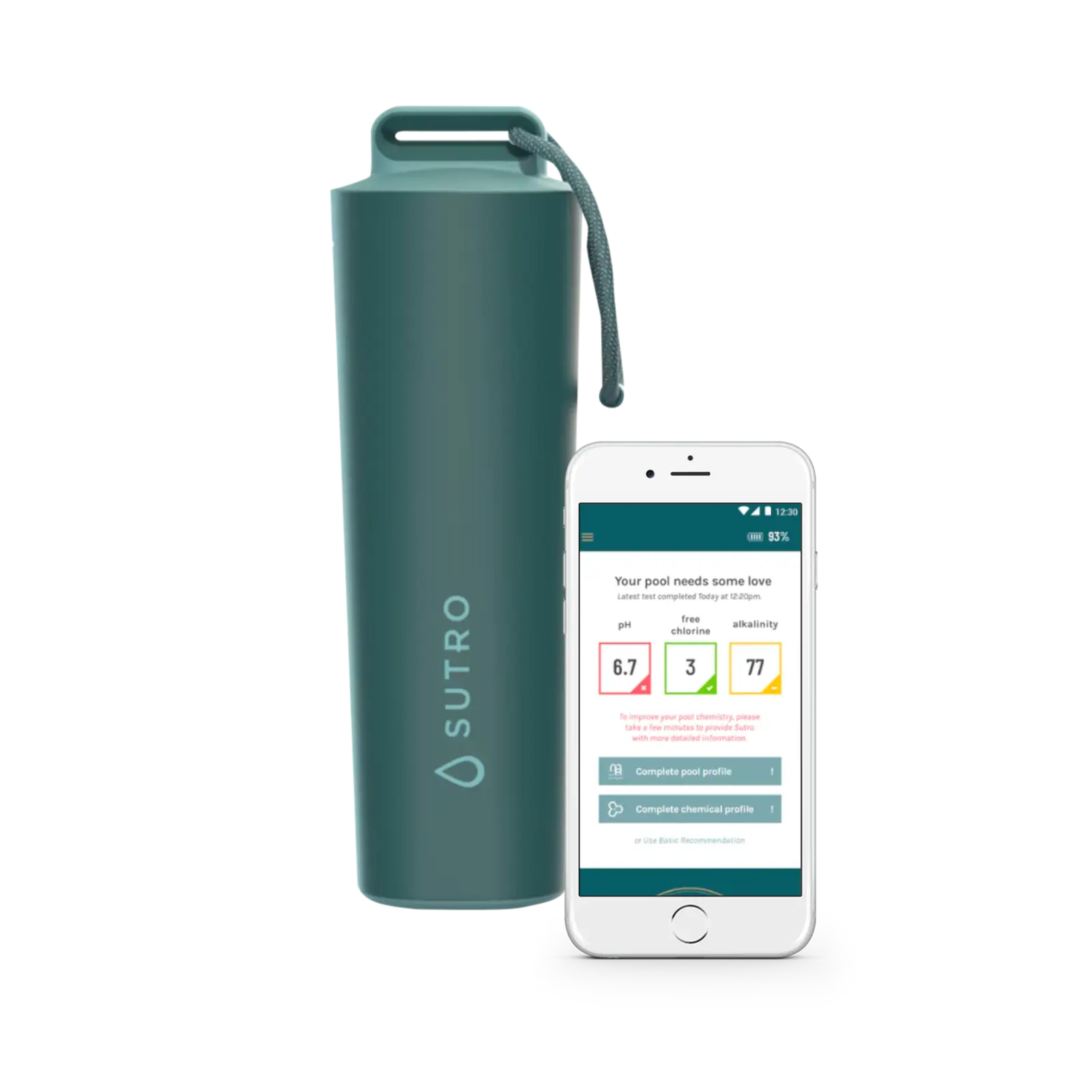 Spend less time maintaining your spa and more time enjoying it
The Sutro Smart Monitor automatically tests your Chlorine (or Bromine), pH and Alkalinity and notifies you precisely what your spa needs - consistently safe and balanced water without the work.
Accurate and consistent measurements mean safer water
Frequent water tests reduce the risk of your spa developing bacteria, algae, or other issues without needing to douse your water with chemicals. The Sutro monitor tests your water three times a day and tells you exactly what your water needs and when for the best results.
LaMotte Reagent testing
The Sutro Monitor tests your water using Reagents by industry leader LaMotte for a far more thorough and accurate reading than any test strip. Reagents are what professionals use when assessing a spa or pool's water.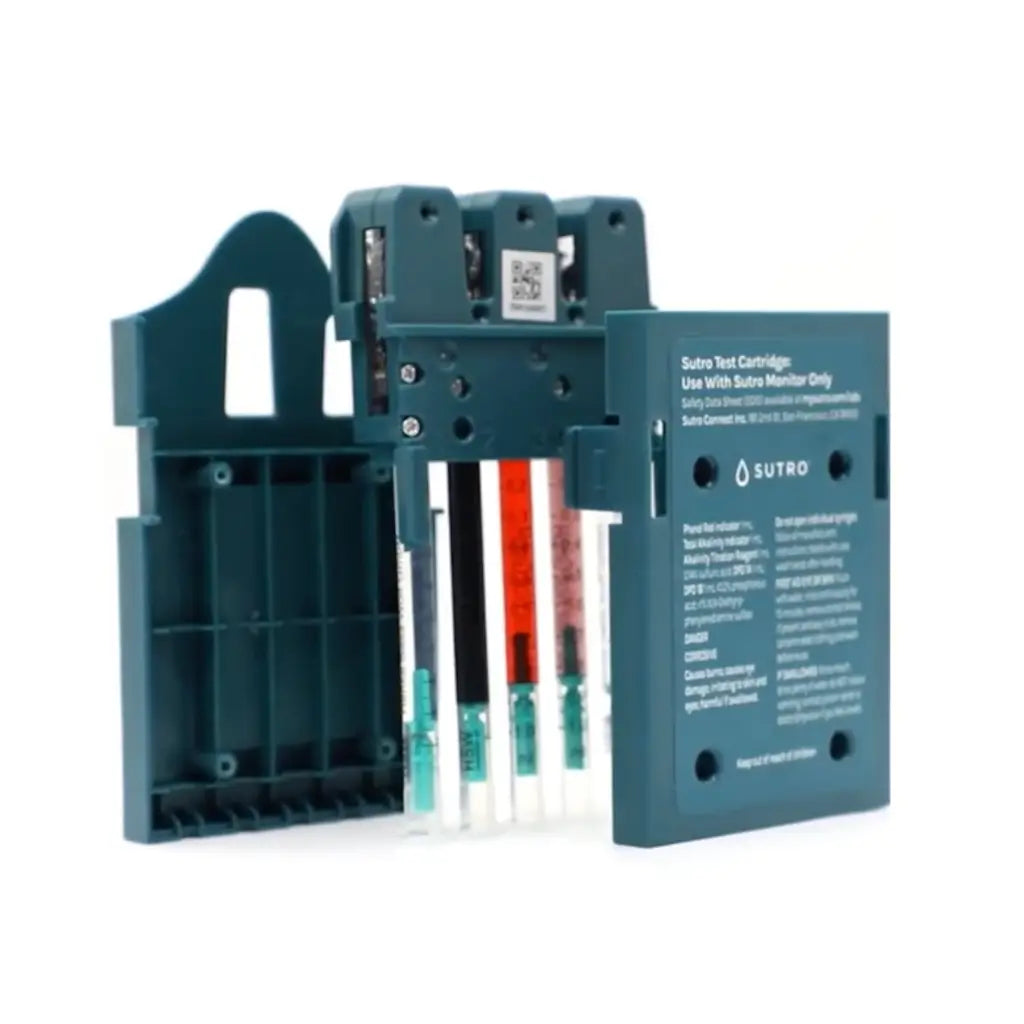 How it Works
Monitor
The monitor containing the test cartridge floats in your spa to collect readings for Chlorine (or Bromine), pH and Alkalinity.
Hub
The hub transmits your test results by WiFi to Sutro's servers, which calculates recommendations and readings to be sent to your phone.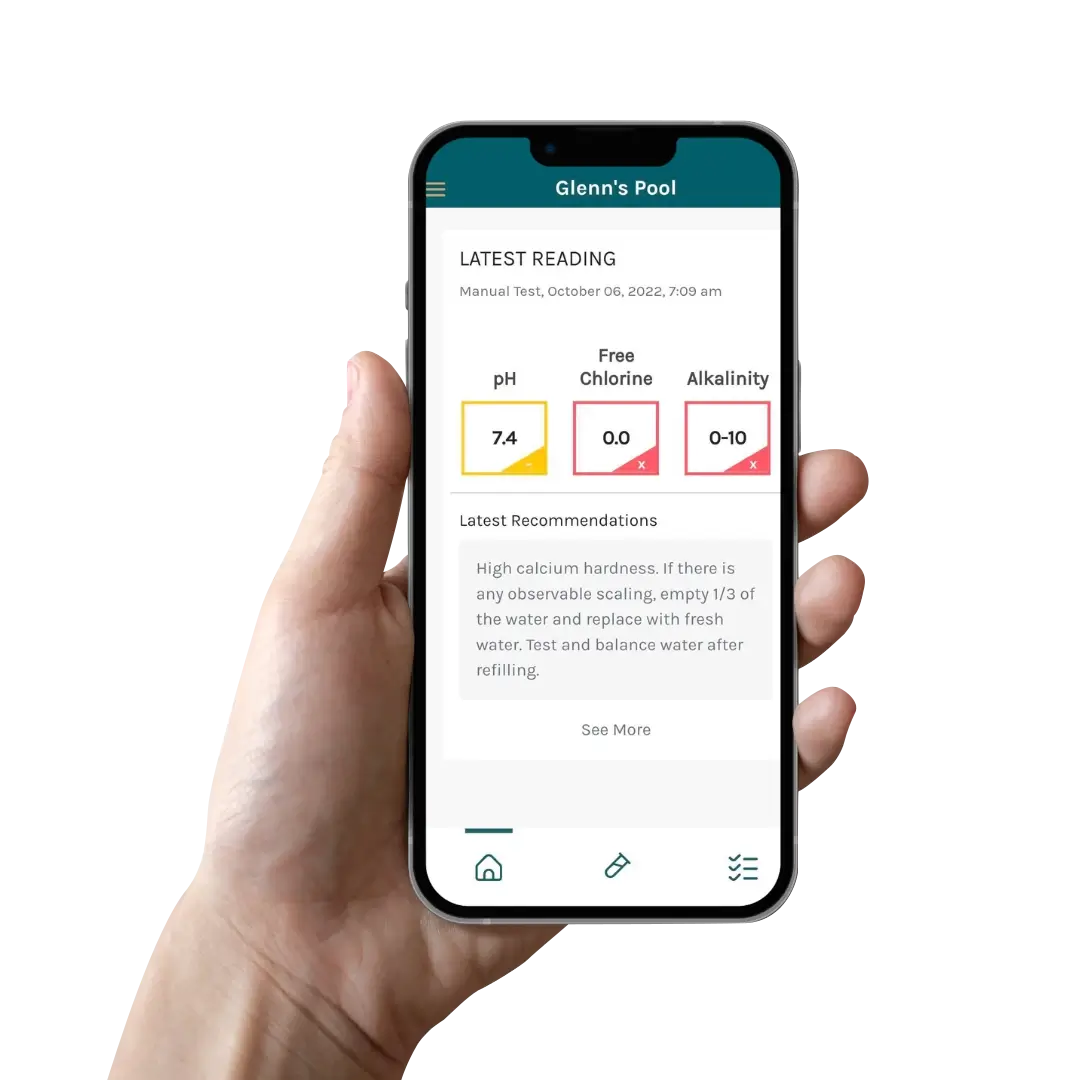 App
View your test results, recommendations, and historical analytics (premium plan only) from your Smart Phone anywhere, anytime.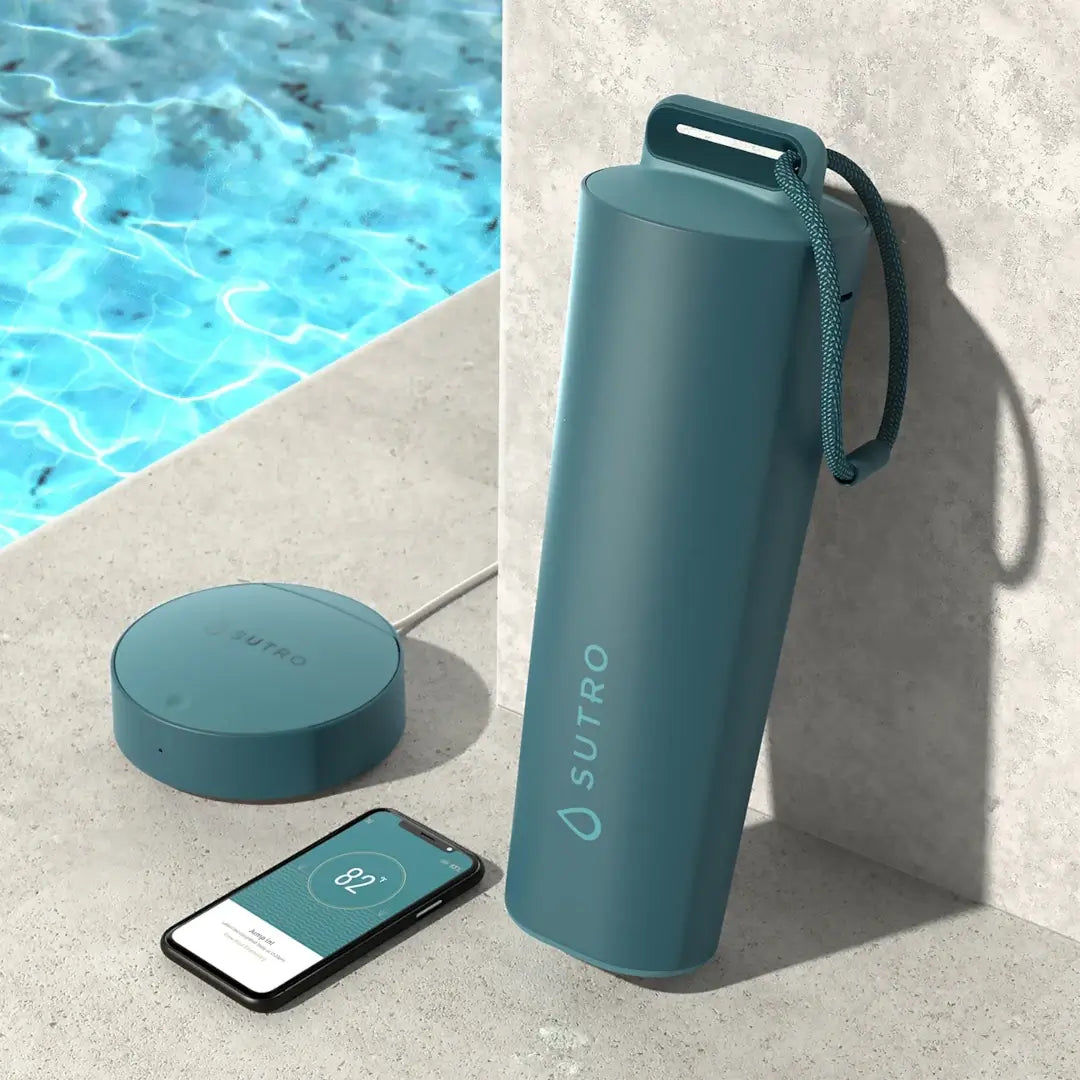 Sutro is the quick, easy and safe way to maintain your water
Spend less time on water care while achieving better results
Save on chemicals by only using what's exactly needed
Sutro remembers when you need to add chemicals, so you don't have to
Safer water through accurate and consistent testing
$749.00
ADD TO CART
Fast FREE Shipping
on orders above $49*
Huge Inventory
on popular hot tub products
Great Customer Service
call or chat with our dedicated team