Debris Attachment Bag for 2013 and Earlier Models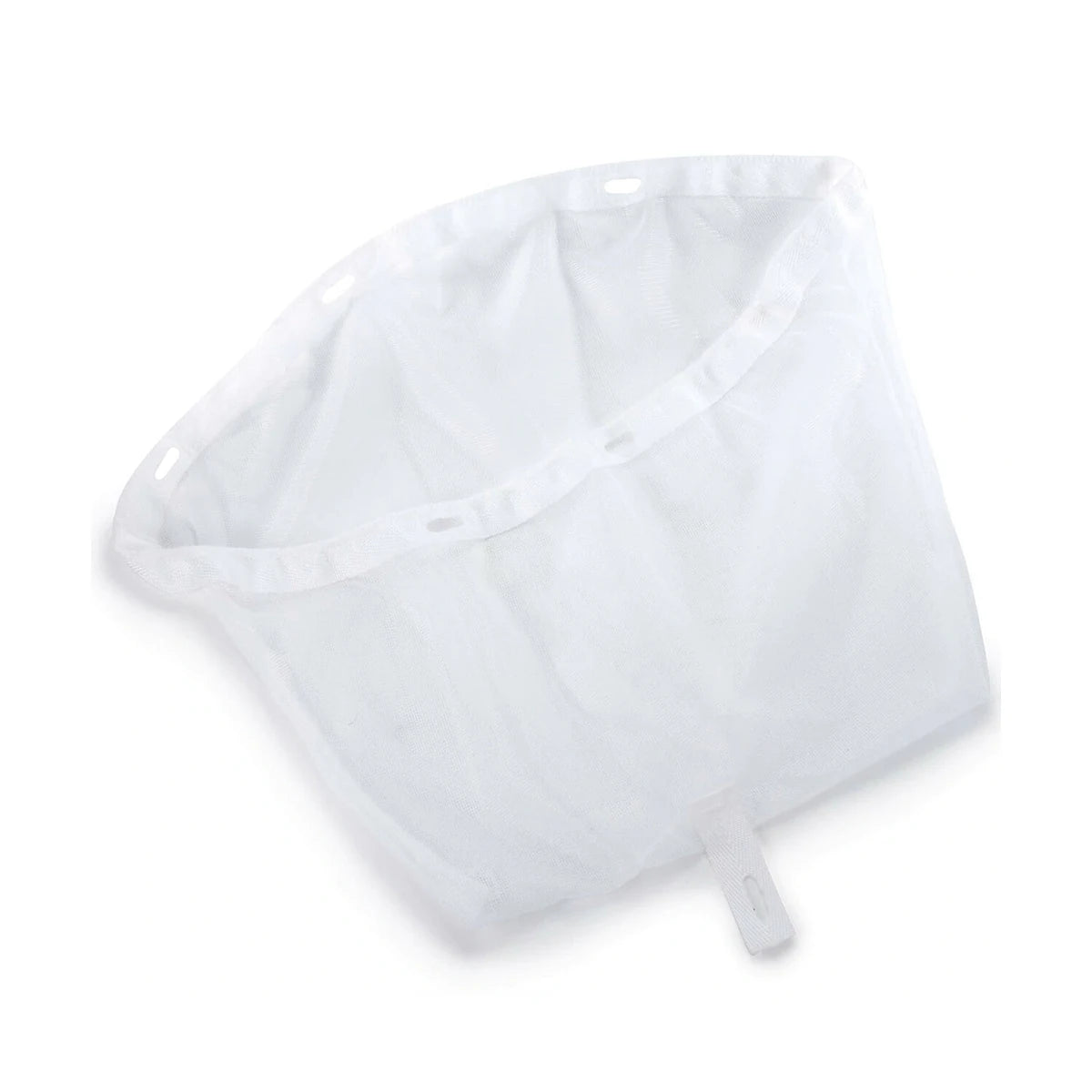 Please Note: This item may be out of stock and delivery times delayed.
ProClarity Debris Attachment Bag: 6570-392 for Jacuzzi
Designed for Performance
Skimmer debris bag helps the removal of floating insects, leaves, and floating debris.

Mesh skimmer bag is 20.5" wide x 16" tall with 7

 clip holes.
Compatibility:
J-LX and J-LXL (2011-2019)
J-300 (2002-2013)
J-280/J-270 (2007+)

J-230 (2008-2012)
Fast FREE Shipping
on orders above $49*
Huge Inventory
on popular hot tub products
Great Customer Service
call or chat with our dedicated team