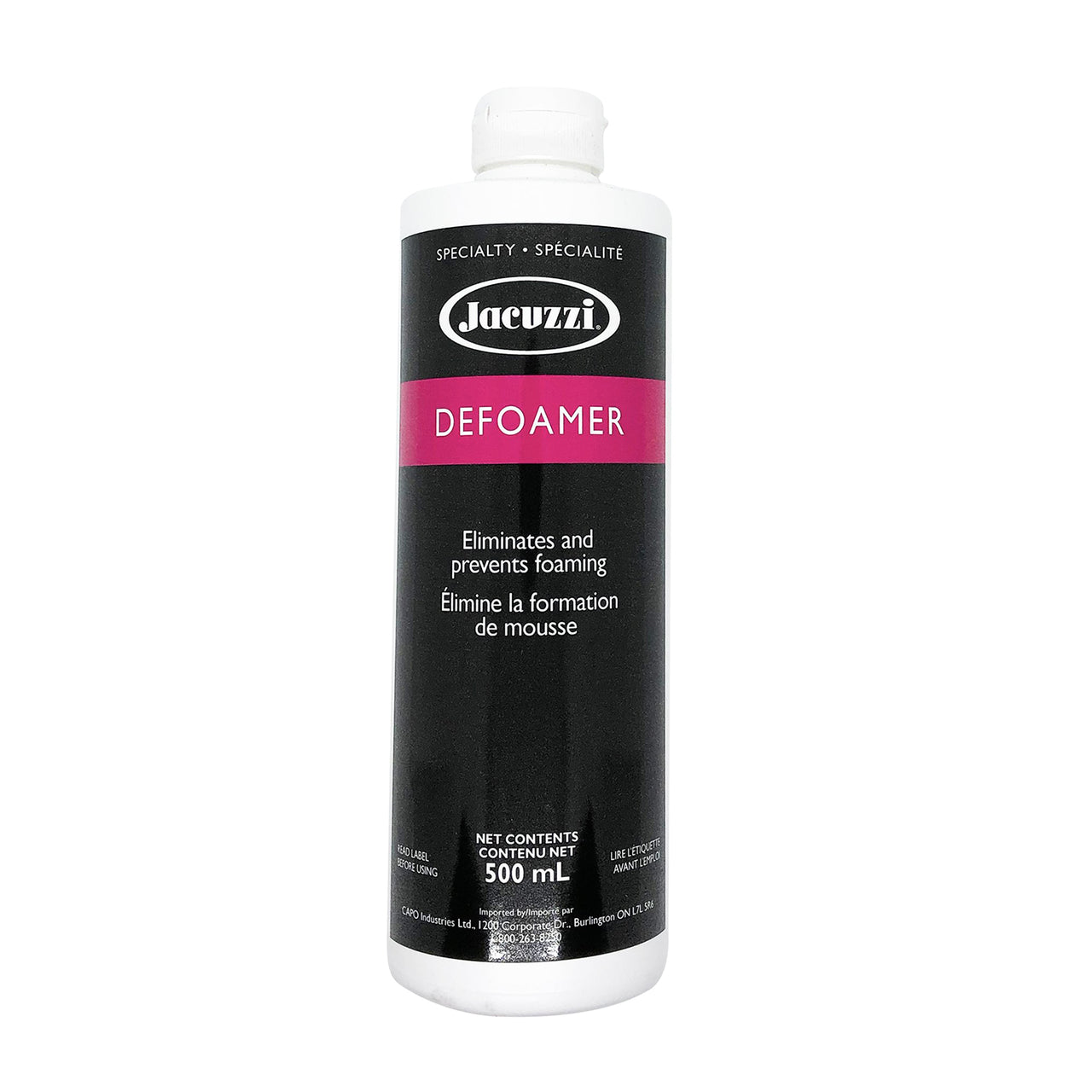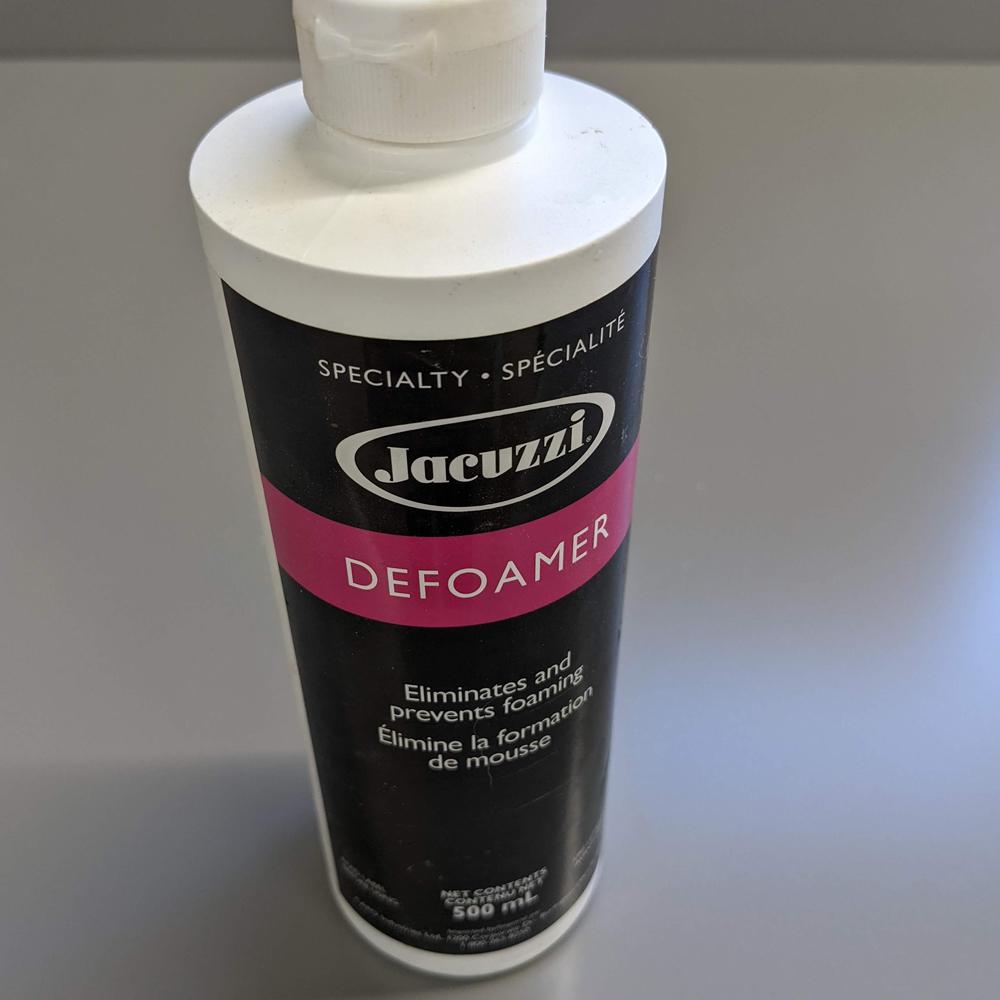 Jacuzzi Defoamer eliminates and prevents foaming in your spa. Hot tub foam accumulates on the surface of the water, which makes for a thick and unhygienic nuisance. You can prevent the buildup of foam by using the best spa defoamer. Jacuzzi Defoamer is a chemical solution that prevents the water from developing the layer of foam.

Size: 500 ml
Great product
Is a great product at a great price and works instantly on contact
Always have a fresh bottle!
Works instantly! I was urged to get this and always have a bottle on hand and since trying it have been abiding by that advice.
Fast FREE Shipping
on orders above $49*
Huge Inventory
on popular hot tub products
Great Customer Service
call or chat with our dedicated team