Jacuzzi® HaloOne Salt Therapy
Title
HALOONE
HALOONE Replacement Salt Capsules (30 count)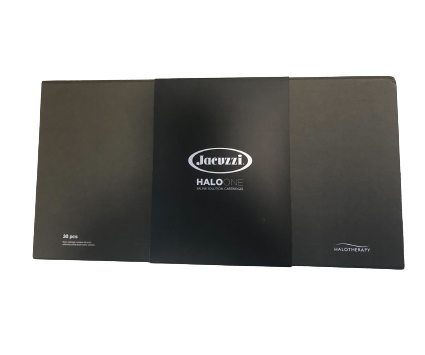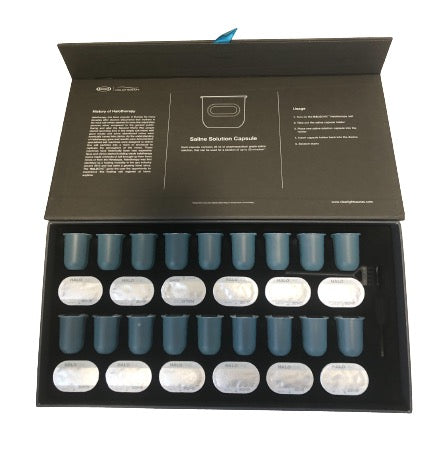 Since most of us don't have regular access to salt caves, The HALOONE® Halotherapy generator is a practical and therapeutic option for incorporating salt therapy into your wellness routine. Your HALOONE® can be used both in your Jacuzzi® Infrared sauna or your home or office.
This quiet, easy-to-operate award-winning device utilizes a liquid saline mixture of micronized salt particles which are then dispersed into in to the air. The HALOONE® is the only halotherapy generator producing salt particles between 1-10 microns. We create the salt particles with our Vibrating Mesh technology. This means the salt will reach more area of your lungs than any other halotherapy on the market.
HaloOne® includes 30 saline packages. 
Fast FREE Shipping
on orders above $49*
Huge Inventory
on popular hot tub products
Great Customer Service
call or chat with our dedicated team