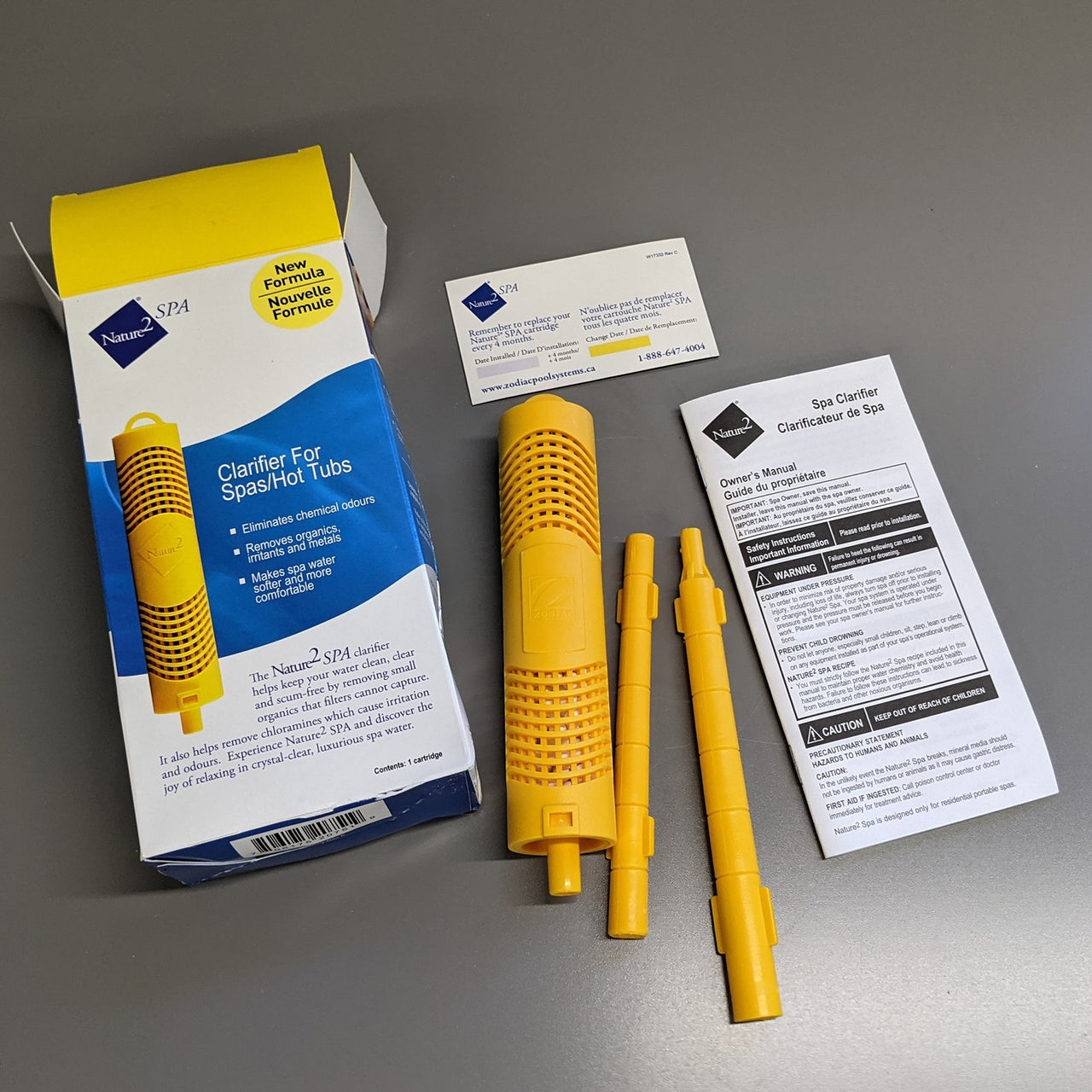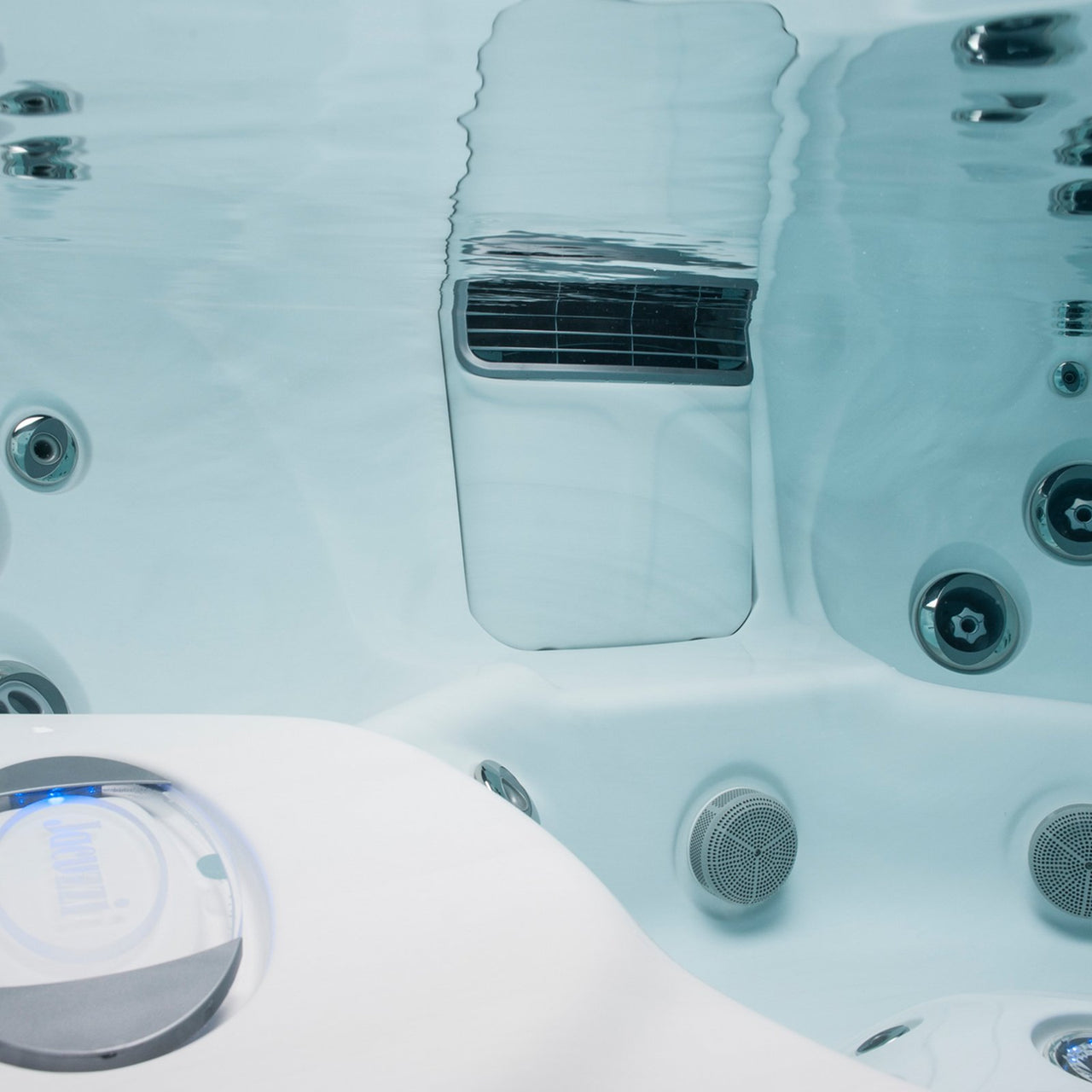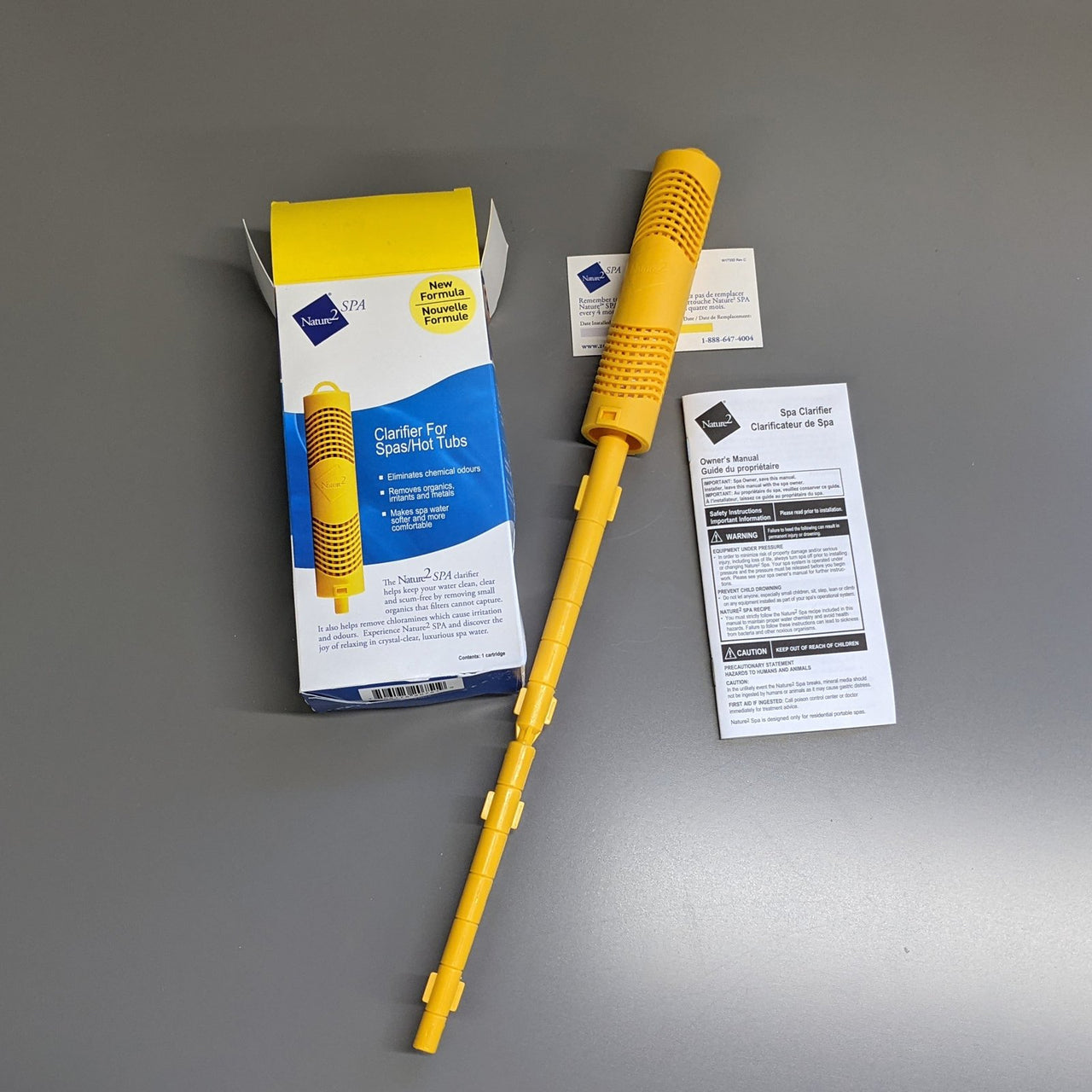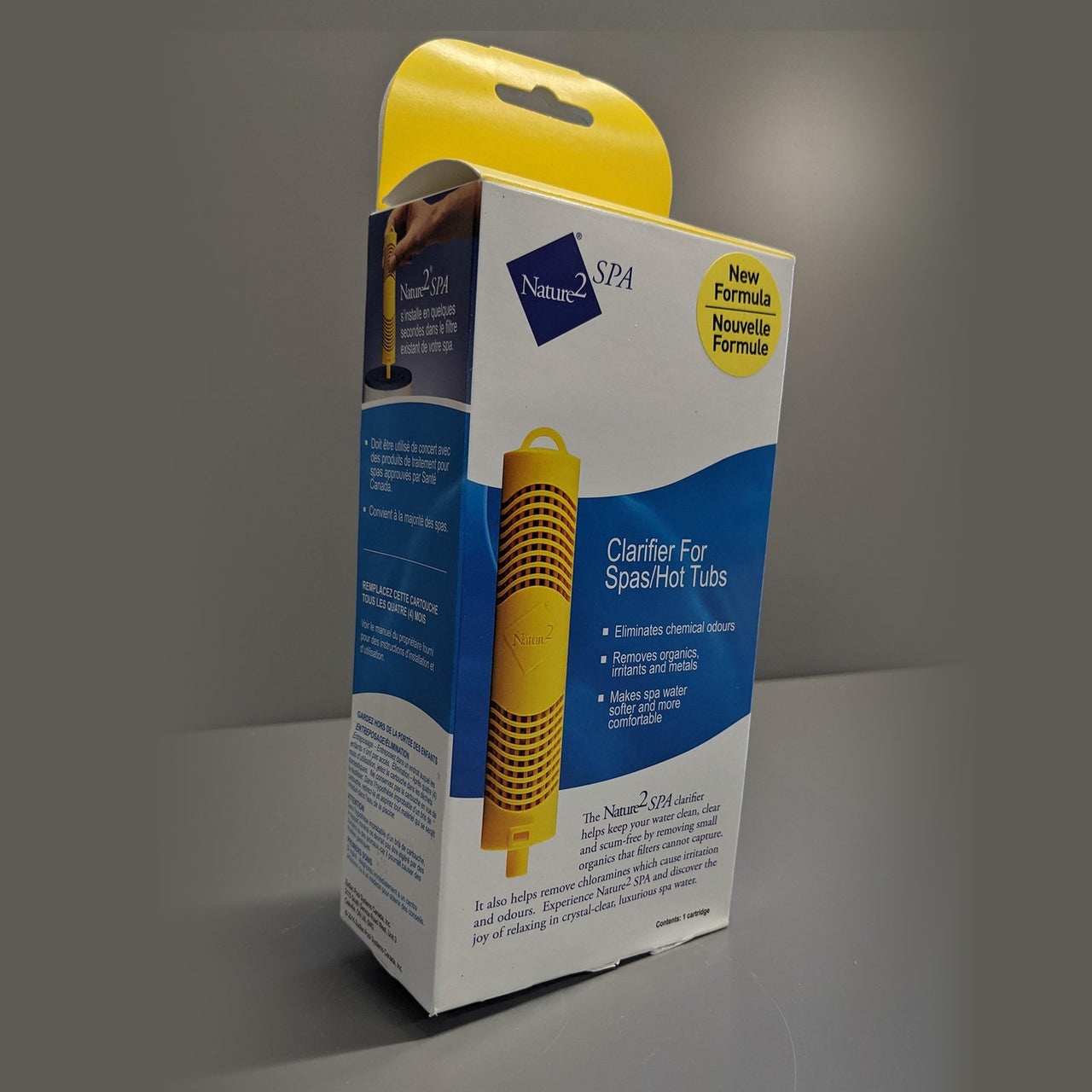 Description
Nature2 Spa Stick works with your spa filter to give you clean, clear water with less hassle.
Details
Nature2 SPA is perfect for spa owners looking for an eco-friendly, low maintenance solution for keeping their spa clean and clear. Nature2 SPA uses a mineral bed technology that works with your Health Canada approved sanitizer to effectively control bacteria. Nature2 SPA works by automatically dissolving trace amounts of mineral elements into the water. Those elements act as a clarifier to help keep your water clean, clear, and scum-free. Just drop the Nature2 SPA stick into the spa's filter and forget about it for up to four months!
Eco-friendly way to remove organics, irritants, and metals.
Eliminates chemical odours.
Low maintenance; lasts up to four months.
Directions
The Nature2 Stick sits inside your spa filter, resting in/on the filter pipe. It is very important this pipe is not obstructed. Spa models like the Jacuzzi J-300, J-400 and J-500 series have a grated pipe to prevent this.
Assemble Nature2 Stick to needed length - when placed in filter it should sit near top
Remove top of filter
Place Nature2 Stick inside filter
Put top of filter back on
Easy filter
These are easy to install. No hassle to put them in and do their job efficiently
It's ok
The blue is better you can attach it to the cap of the filter. We don't need the extension
Fast FREE Shipping
on orders above $49*
Huge Inventory
on popular hot tub products
Great Customer Service
call or chat with our dedicated team