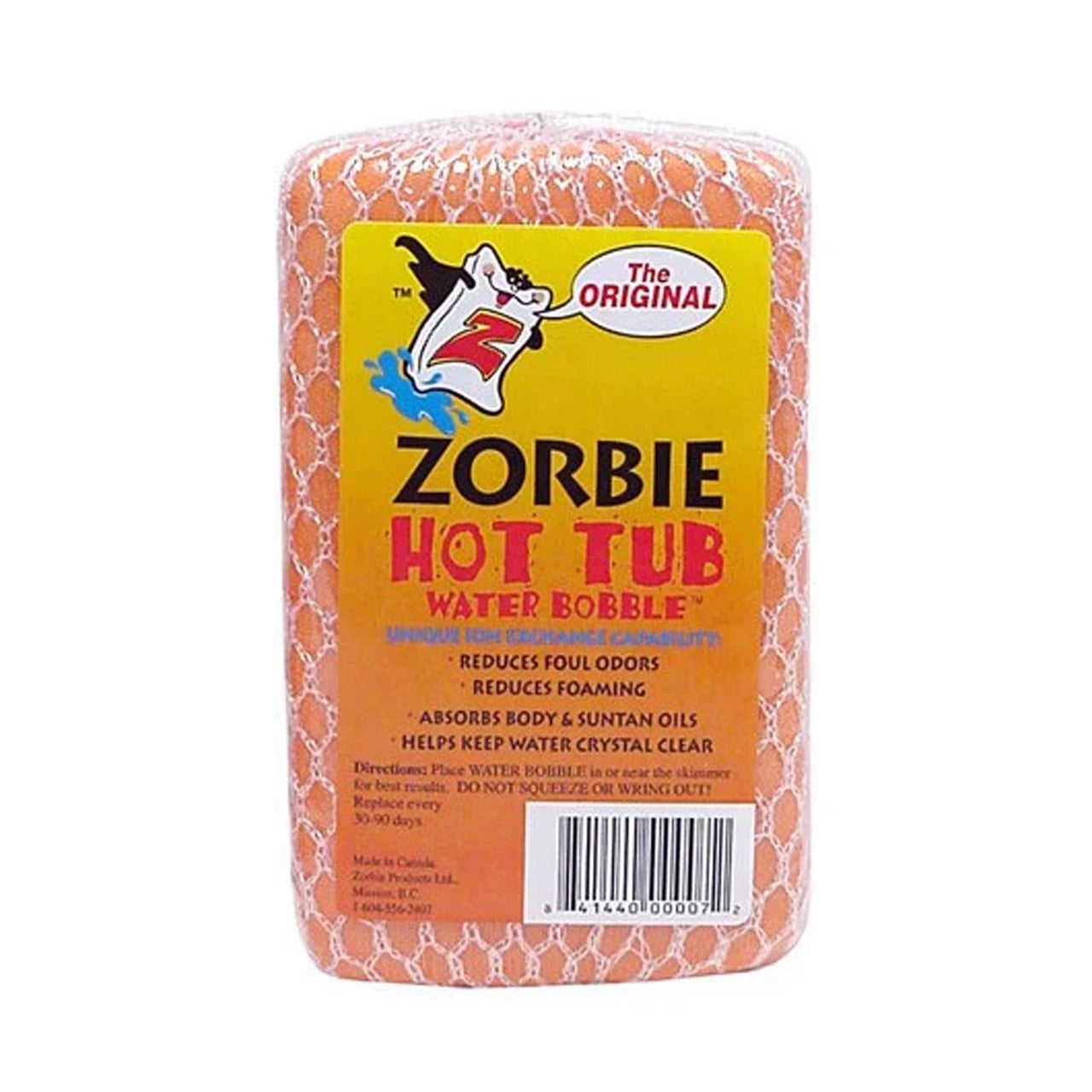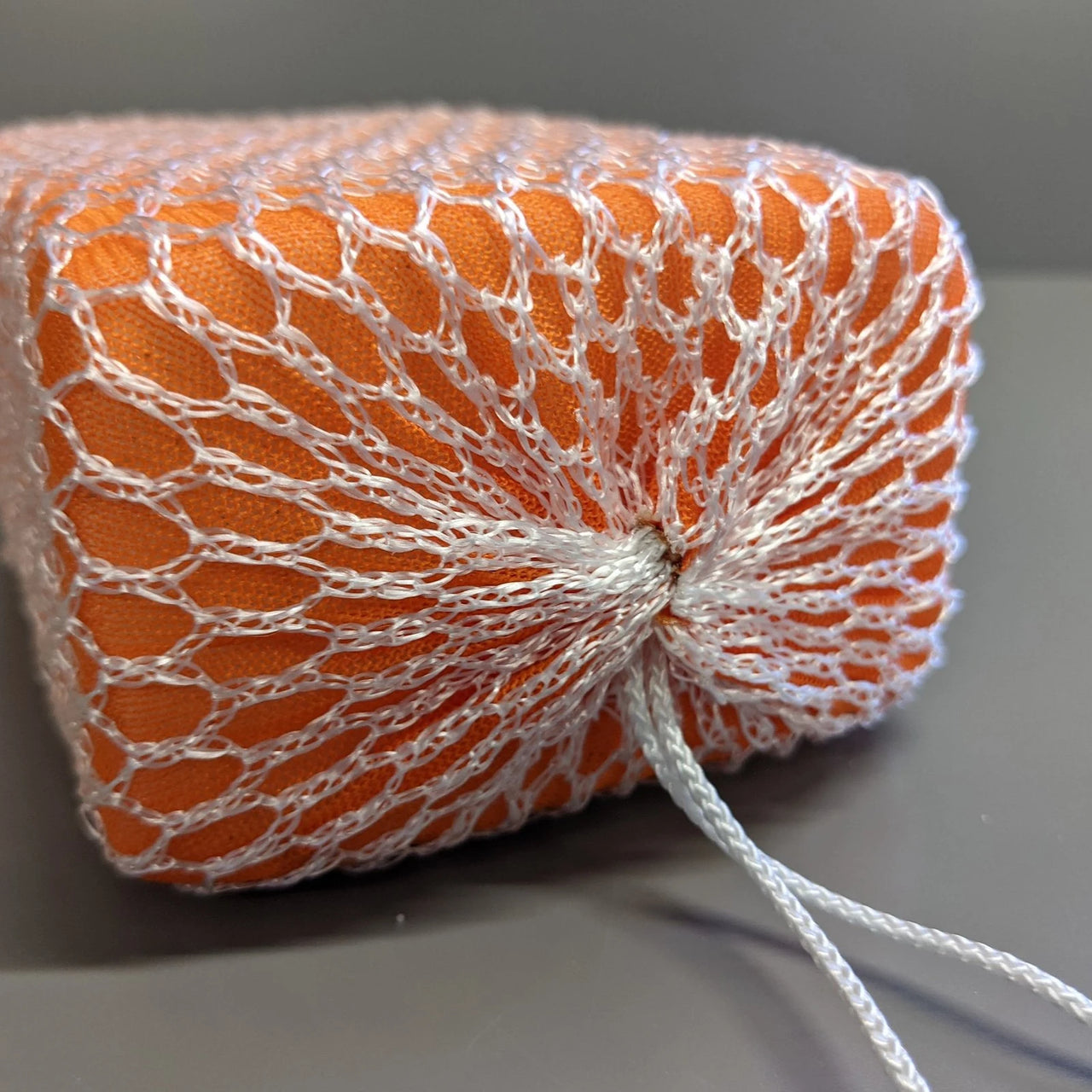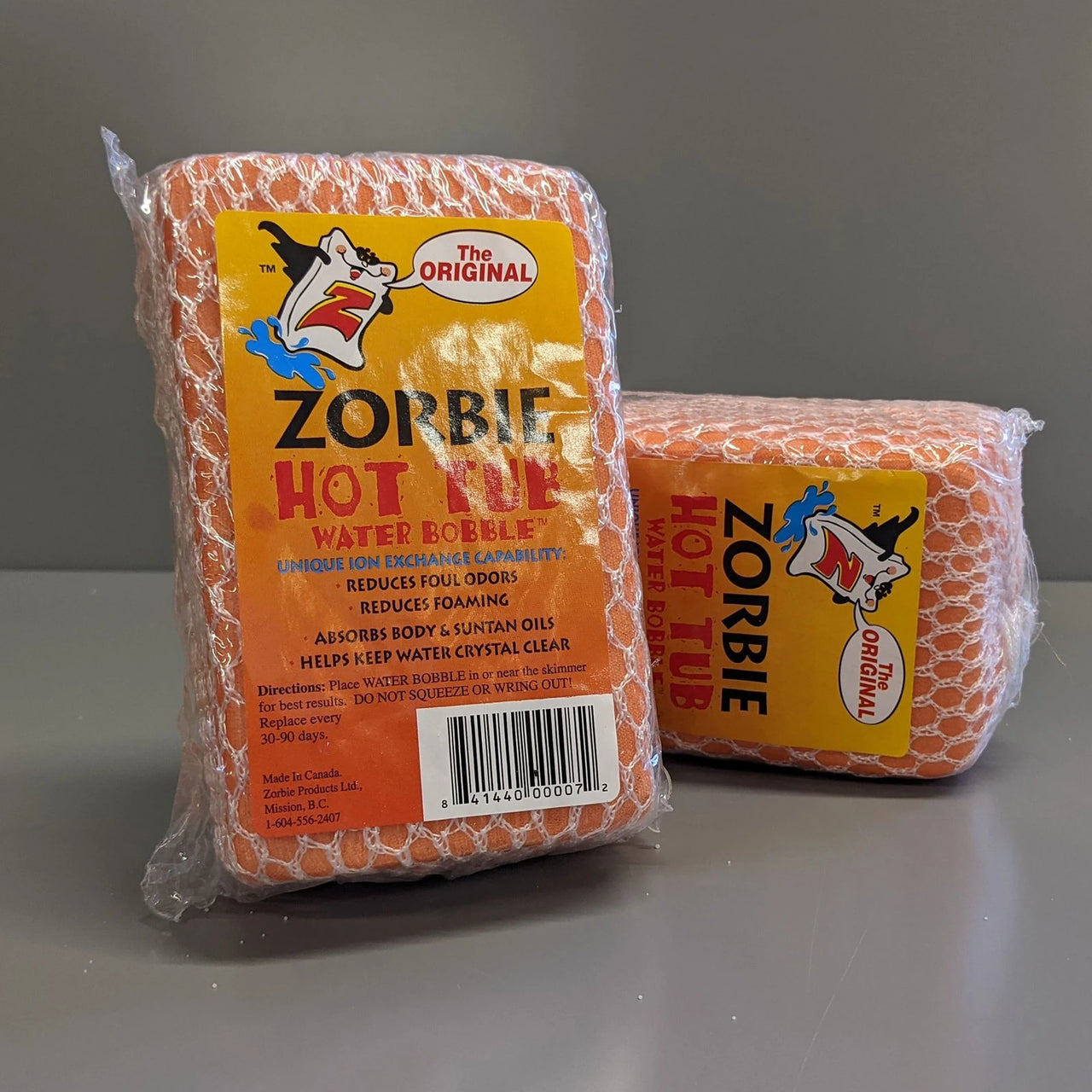 The original Zorbie does a great job absorbing body oils, suntan lotions, make-up, dirt grime and lots of other stuff that gets into your hot tub water. 
PLUS, due to its unique ion exchange capability, Zorbie also helps reduce spa & hot tub odours!
Zorbie's tried & true flow-through action lets water pass right through while trapping odours & oils while absorbing about 20 times its own weight in unfilterable debris!
Just throw it in the spa (best when used near the filter).  The more stuff it absorbs, the heavier it gets and sinks.  When it's really dirty & sinking, simply throw it away.
Lasts 30 to 90 days.
DO NOT SQUEEZE OR WRING OUT!
Zorbie
Absolutely love my zombie. On our 3rd one now. Tried another product and there is no comparison and will never buy again.
It works
Before I use Zorbie, there was dirty smudge on the white area of the hot tub. With Zorbie I dont see that anymore. So I guess it works.
Fantastic service!
Prompt efficient service!
Fast FREE Shipping
on orders above $49*
Huge Inventory
on popular hot tub products
Great Customer Service
call or chat with our dedicated team