2011-2012 J-300 Synthetic Skirt Panels
Title
8104-610M
8104-693M
8104-612M
8104-604M
8104-606M
8104-608M
8104-689M
8105-267M
8104-687M
8104-685M
8104-681M
8104-717M
8104-711M
8104-713M
8104-715M
8104-737M
8104-731M
8104-733M
8104-735M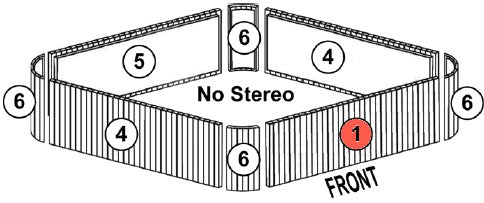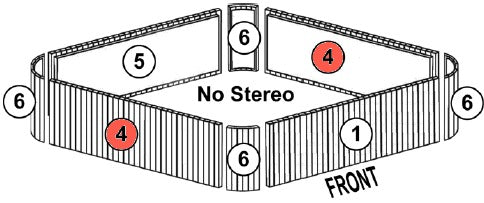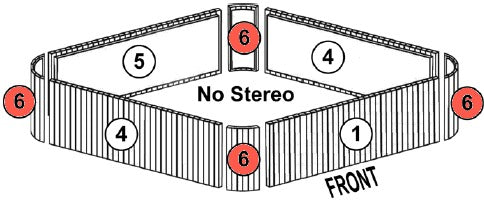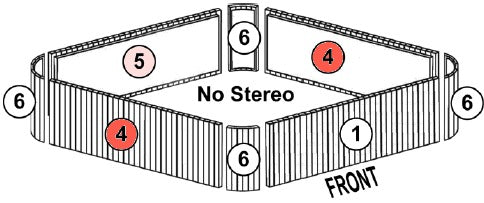 The J-300 Synthetic Skirt panels are available in Bordeaux/Roasted Chestnut, Coastal/Silverwood  and Teak finish.
These panels are special order and once ordered are non-refundable. Ensure you order the correct skirt or ask for assistance. Panels are not in stock at time of order.
Required skirt order information: To ensure proper panel fit when ordering, you MUST measure the existing panel and/or top/bottom rails and include the dimensions on your order. Replacement panels are not predrilled or cut for drain and power inlets. Please place measurements in the "Note" section of the checkout.
Available in: Bordeaux/Roasted Chestnut, Coastal/Silverwood, Teak
2011-2012 J-300 Synthetic Skirt Panels 
Complete Set for Bordeaux/Roasted Chestnut:
 
No Stereo

Stereo 

 
 
 
 
Front Panel
(1)
Front Panel
(2)
Front Panel
(3)
Side Panel
(4)
Rear Panel
(5)
Corner Piece 
(6)
J-375
8104-610M
8104-693M
8104-612M
8104-604M
8104-604M
8104-606M
J-365
J-355
8104-610M
8104-693M
8104-612M
8104-608M
8104-604M
8104-606M

J-345

J-335

8104-689M
8105-267M
8104-687M
8104-685M
8104-685M
8104-681M
J-325
8104-717M
n/a
n/a
8104-711M
8104-713M
8104-715M
J-315
8104-737M
n/a
n/a
8104-731M
8104-733M
8104-735M
Fast FREE Shipping
on orders above $49*
Huge Inventory
on popular hot tub products
Great Customer Service
call or chat with our dedicated team