Jacuzzi Cabinet Latches
Title
6570-124 (Mortise Mount Catch)
6570-154 (Catch Bracket)
6570-184 (Push button latch)
6570-128 (Washer)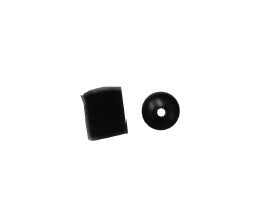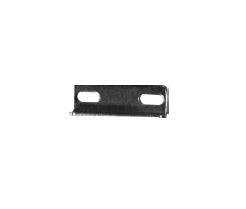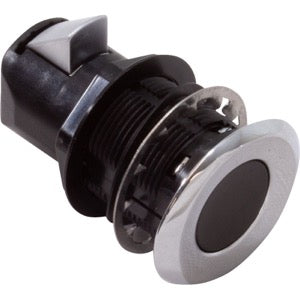 6570-124, Magnetic Catch (Mortise Mount) for skirt on 2014+ J-300 and 2015+ J-400 models.
Note: Four to six used on each spa (varies by model) -- used on the wood frame behind the front skirt panel. 

6570-154, Front door skirt magnetic catch keeper bracket (plated steel) on 2014+ J300 models.

6570-184, Push button door latch on 2014+ J-300 models
6570-128, 0.85" Diameter Washer (plated steel) used on front skirt door on 2014+ J-300 models.
Fast FREE Shipping
on orders above $49*
Huge Inventory
on popular hot tub products
Great Customer Service
call or chat with our dedicated team