Sundance 680 Synthetic Panels 2017+
Title
8104-476G
8104-472G
8104-474G
8104-470G
8104-475G
8104-471G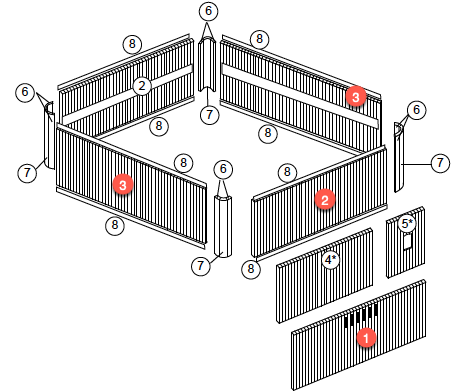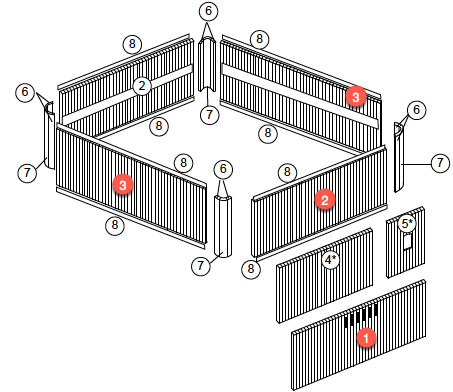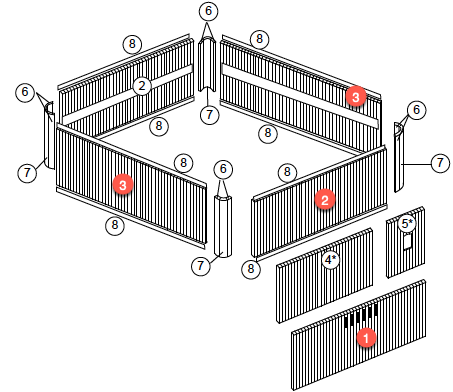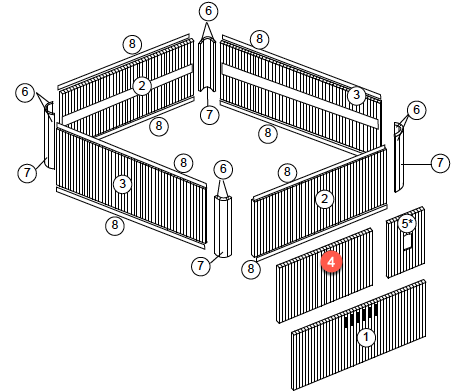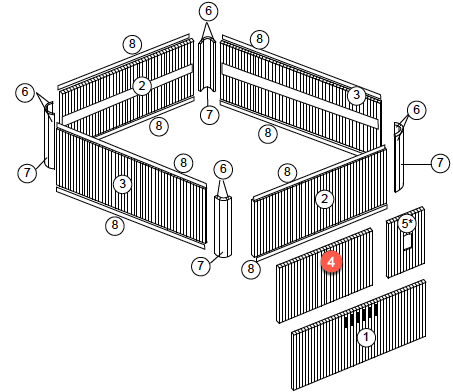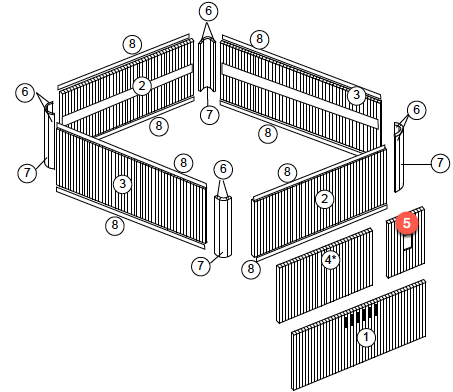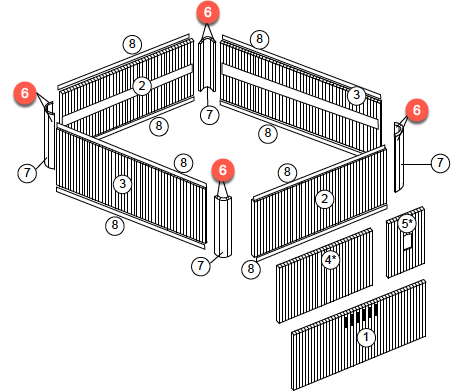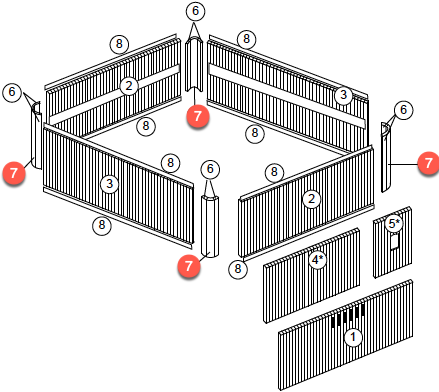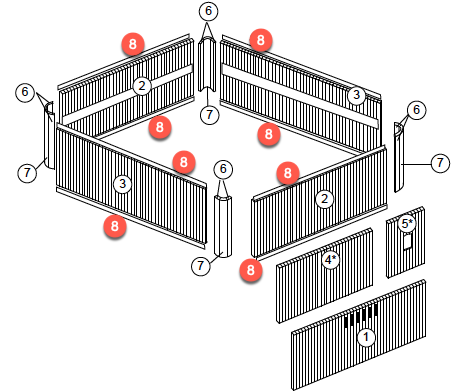 These panels are special order and once ordered are non-refundable. Ensure you order the correct skirt or ask for assistance. Panels are not in stock at time of order.
 Please note: Mahogany and Teak available on request.
Order requires measurements of existing cabinet piece. Please provide measurements in your order note during checkout to avoid delays.
2019+ J-435, J-445, J-475, J-485 & 2020+ J-425 & J-495 ProFinish Skirt Panels
Complete set for Gray:
* Replacement panels are not pre-drilled or cut for drain or power
** pre-drill a countersink hole when using a flat head screw
Used until November 2019
Used December 2019+


Used Until October 2019 with stereo

Used Until October 2019 with stereo

Model

1 (Front)

2 (Front)

4 (Front Left)

5 (Front Right)
3 (Side)
6 (Corner edge)
7 (Corner center)
8 L Channel
Edison
Peyton

 

8104-476G

8104-476G

8104-474G

8104-475G
8104-476G
6551-730G
6551-732G
6551-035G

McKinley
Ramona

8104-472G

8104-472G

8104-470G

8104-471G
8104-472G
6551-730G
6551-732G
6551-035G
Fast FREE Shipping
on orders above $49*
Huge Inventory
on popular hot tub products
Great Customer Service
call or chat with our dedicated team